How helping mums became a thriving food business... Dinner is Served
Get to know Chef, Claudia. Running Dinner is Served in Byron Bay/Ballina

Near the tourism hub of Byron Bay is a successful food business that will make your time up there happier and healthier.

Tell us a bit about your backstory and your journey to starting Dinner is Served?



Dinner Is Served was created to give women a break on their family holidays. We saw how hardworking Mums often spent their holiday shopping and cooking and we wanted to provide nourishment, enjoyment and happiness to those women. With the challenges of the last two years we've grown to develop a range of convenient heat-and-serve meals for our local community as well as visitors to our region. From a home-based kitchen to a commercial premises with a dedicated team of eight and growing, we're passionate about giving you restaurant-quality meals at home, using the best local produce, using sustainable packaging and delighting you with our customer experience.

"Every meal that leaves our kitchen is cooked with love and you can tell in every bite." - Claudia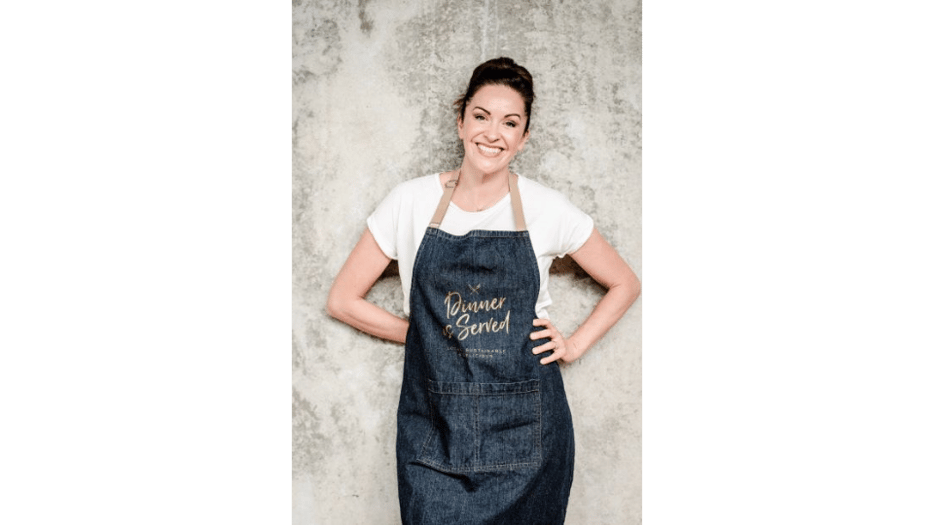 Claudia, Dinner is Served
What's the thing you love most about Dinner is Served?
I love how much joy a well prepared meal can bring to someone's day. Whether it's a meal for one or helping feed a crowd. Great food connects and nurtures.
What do your customers have to say about Dinner is Served?



I cannot recommend the business highly enough. Superb food and superb service. Brilliant and thank you !!!! - Ian

Claudia and the team are so passionate about using great quality, local ingredients to make delicious meals and treats that are delivered to you! If you are in the Byron or Ballina area, give them a try - Tanya

I have so many nice things to say about Dinner is Served in Byron Bay. I ordered three main meals and sides late one night for a friend who had just given birth and first thing the next morning the lovely owner called to confirm details and offer to hand write a card to my friends. They said they were DELICIOUS and I already can't wait to order myself next time we're in Byron Bay. Having healthy meals prepared and delivered is such a gift to new mums and I'm just so glad Dinner is Served exist! - Sophie

I don't usually enjoy ready-to-go meals, but when I decided to give 'Dinner is served' a try, it was a decision that I (and my tastebuds!) would not regret! Freshly prepared food, with amazing flavours that I would not have been able to cook myself. If you think takeaway food is practical, try 'Dinner is served' : restaurant quality meals, minus the expensive bill! - Alice

A 5 star meal! Beautiful flavours, generous portions, so fresh and delicious! Such a convenient, stress-free way to truly enjoy a break away without the fuss and mess of preparing a meal - Trudy
What is your most popular menu item?
Butter Chicken & Basmati Rice. Our Butter Chicken is a firm family favourite with free-range chicken thighs simmered in Garam Masala, yoghurt, garlic, ginger and tomatoes.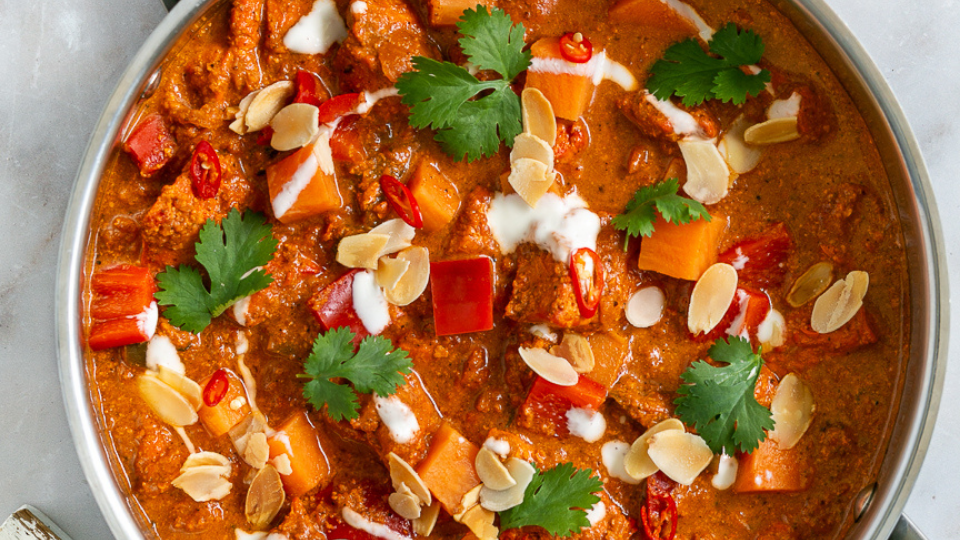 Dinner is Served offers a weekly option for customers to enjoy high end, restaurant-quality meals in the comfort of their own home powered by Cookaborough. You can view the menu and order yours below.