Ready-made meals are a booming business model and Cookaborough gives you all the tools you need to start, run and grow your own Ready-made meals business. So what are you waiting for? We've explored three reasons why you should take the leap and launch your own meal business.
1. Hungry households are busier than ever and are looking for easy, nutritious, delicious meals to get them through the week.
In today's fast-paced world, households are busier than ever before. With longer work hours, school runs, and busy evenings many households find preparing healthy and delicious meals every day challenging. In fact, data from IBISWorld shows the ready-made meals market in Australia has grown at an average of 3.3 per cent a year over the past decade.

Cookaborough understands the needs of these busy households and has come up with a solution. Our platform enables businesses to effortlessly offer ready-made meals perfect for feeding hungry homes across Australia. Cookaborough does all the back-end admin work and allows food businesses to continue to do what they do best, provide their community without the endless admin.


With Cookaborough, customers can easily order their meals online and have them delivered straight to their door or picked up from a predetermined location, allowing them to focus on the things that matter most to them.


For your business, Cookaborough makes the admin work easy, through features such as the recipe builder, automatic labels and more. Cookaborough gives you the time to cook up the best meals you possibly can.

2. A Ready-Made Meal business is profitable and low-risk.

If you're considering starting a food business, a ready-made meal business might be just the thing for you. Not only is it a profitable business model, but it's also low-risk.


With Cookaborough, you can easily set up a ready-made meal business without worrying about the traditional costs of owning a food business, such as renting a physical space and managing food waste from an on-demand model. According to the United Nations Food and Agriculture over-preparing is the second largest contributor to food loss and waste. You can start your business with minimal investment and maximum support using Cookaborough's clever features, functions and weekly batch model. The weekly batch model allows you to create meals on mass, only purchasing the ingredients you need, significantly reducing food waste. Our 'Clever Batch' model saves you money and simultaneously helps the environment; it is the ultimate win-win.


Plus, the demand for ready-made meals grows as more people look for healthy and convenient meal options. With Cookaborough, you can capitalise on this trend and offer customers the nutritious and delicious meals they want. So if you're ready to start a profitable and low-risk food business, look no further than Cookaborough.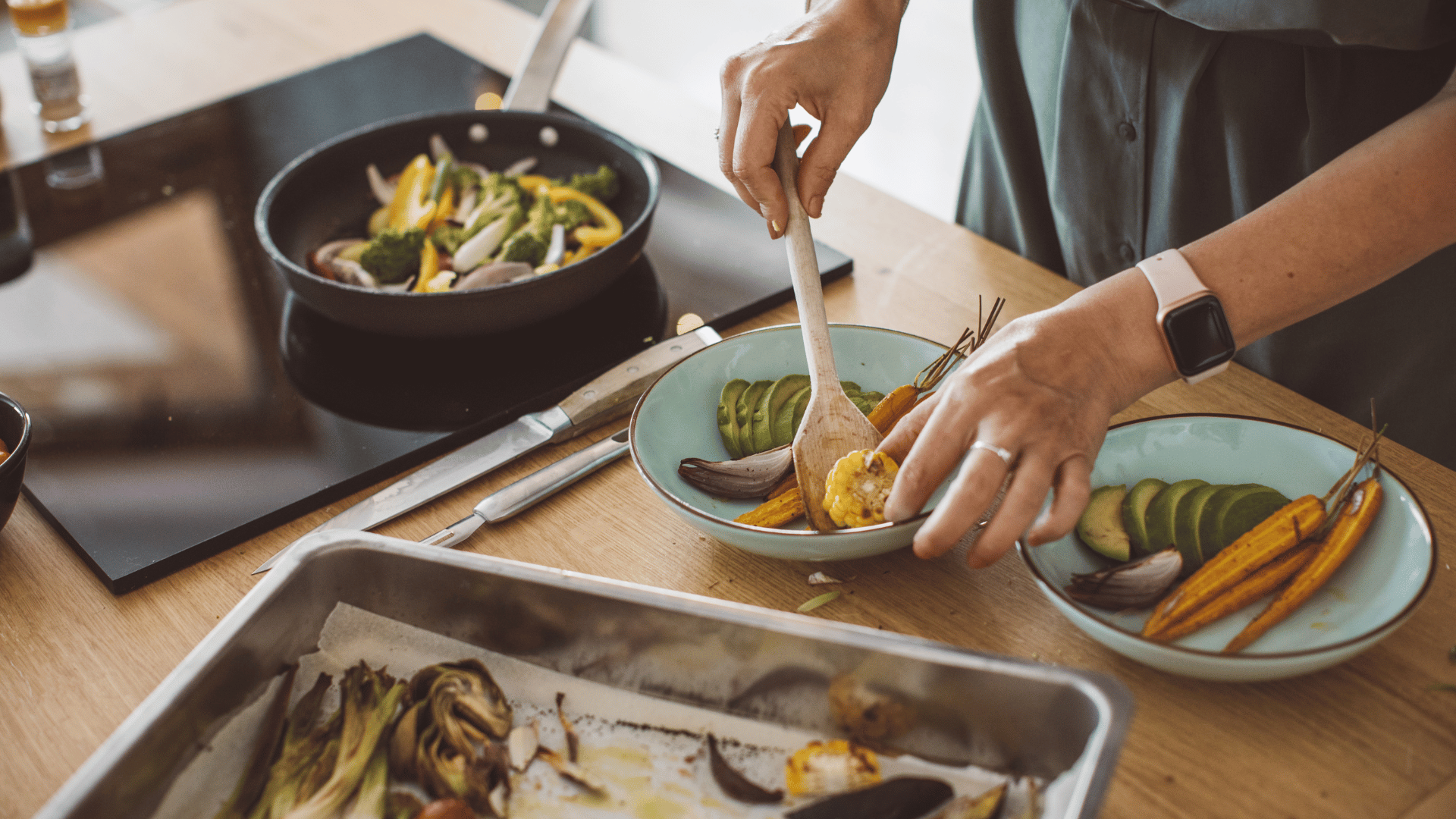 3.Your business, your community.


At Cookaborough, we believe in the power of community, and that's why we've built a platform that enables small businesses to serve their local community. When you start a ready-made meal business with Cookaborough, you're not just running a business, you're building a connection with your community. Cookaborough makes it easy for you to become an NDIS Provider, giving your business the opportunity to support people with disabilities and help them live their lives to the fullest.

When you run a ready-made meal business with Cookaborough, you'll have the opportunity to build lasting connections with your regular customers. As you get to know their dietary preferences and requirements, you can tailor your menu items to their needs, and provide them with a personalised service that they'll appreciate. By doing so, you'll not only build a loyal customer base, but you'll also be making a difference in their lives.


"As a Chef who has recently started a ready-made meal business, Cookaborough has been game-changing! From costing, to marketing and even building a loyal customer base Cookaborough covers it all. Not to mention the 1 on 1 training I've been receiving from the lovely Ally! Can't speak highly enough of my experience so far."

- Cale, Comforts Kitchen


Get in touch with our team below to learn more about starting your prepared meals business with Cookaborough.