Cooks, chefs and any food business using Cookaborough's software platform can benefit from partnerships with companies such as Chef's Hat, Biopak, Returnr and PrePac.
How to access benefits
Cookaborough is very mindful of the impact ready made meals can have on landfill. Please get in touch with your account manager or via email for more detail on these partnerships and their benefits to discover a sustainable way to manage your packaging needs.
Partners
Chef's Hat (Hospitality supplier)
Chef's Hat is the largest family-owned and operated hospitality supplier in Australia. If you are using our platform you can benefit from substantial discounts of up to 35%.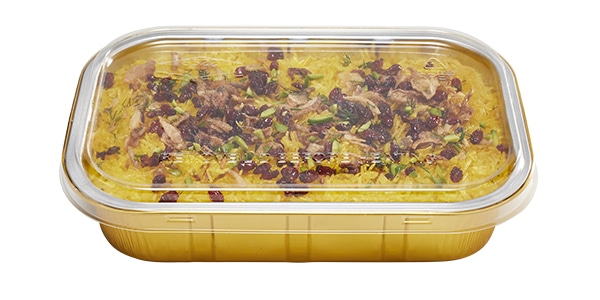 Chef's Hat offers eco-friendly alternatives from a wide variety of brands including Biopak, Greenmark by Detpak and I am not Paper, while also stocking other types of packaging and hospitality supplies. They can also procure specific product lines should there be one you are looking for that they don't currently stock.
Biopak (sustainable packaging product range)
Biopak's product range is predominantly made from renewable materials and certified compostable. If you are using our platform you can benefit from a 10% discount with 30 day terms.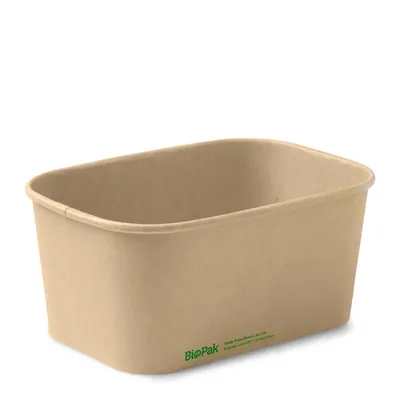 Going direct to Biopak instead of ordering through a supplier such as Chef's Hat works best if you either have a large order of Biopak products or intend to use Biopak exclusively for your packaging needs. If you need a range of different packaging brands then we suggest you use Chef's Hat for your supplier and take advantage of the discount there (or your local packaging supplier).
PrePac
Prepac has an expansive variety of meal trays and containers, lidding machines and composting machines. They have a home-compostable range made from bagasse, the by-product of sugar cane. Their lidding film also includes a compostable range, compatible with their meal trays and their sealing machines to create a completely compostable product.
Prepac offers favourable terms for food businesses using Cookaborough for packaging as well as rent-try-buy options on their lidding machines.
Great for larger scale businesses
Prepac's complete system is a great solution for medium to large businesses needing a complete packaging solution for their ready made meals.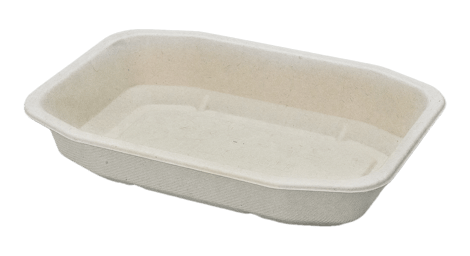 NOTE: For tray bakes, pies and whole cakes this range would only suit pieces not the whole tray or pie as you cannot bake in them. That said, Prepac is close to launching a tray that can withstand cooking temperatures of 180 degrees.
Returnr (Reusables)
Returnr makes high quality reusable, returnable containers. Returnr is an environmental initiative aiming to eliminate single-use food and beverage packaging. Using Returnr products can help you become an entirely waste-free food business.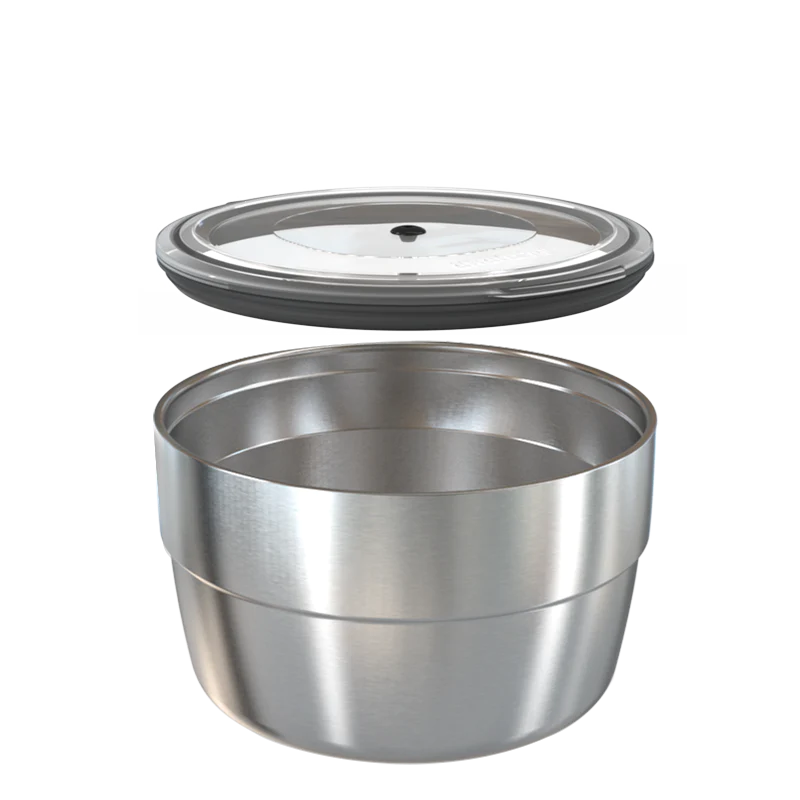 Great for localised businesses with repeat customers
Returnr has created a special membership for people using Cookaborough. You can choose from three levels of membership depending on how many containers you will need. This membership is best suited to your business if you have local, repeat customers - - customers that order regularly so they can leave their containers out for collection / return them to the pickup address while the current week is being delivered / picked up.
Cooks and chefs using returnable containers report a high engagement with customers - customers are grateful not to be contributing to landfill by ordering ready made meals. They are therefore engaged in keeping the system going by remembering to leave out their previous week's containers.
You can easily remind customers to leave out the previous week's containers directly through the Cookaborough platform through actions like the weekly Menu Open Email, the Menu Closing Reminder or the delivery reminders.
Container anxiety?
Depending on the level of membership you choose, if you find yourself short of Returnr containers, there is usually ample time either to have some more delivered, or to message customers directly through the platform to leave out any containers they have which you can collect prior to delivery day.
Great for ready made meals
Returnr containers are specifically designed for reuse. Made from durable stainless steel, the containers can be reused thousands of times and are easily cleaned and sanitised. They don't retain odours and stains.
The containers stack perfectly and the range suits salads, curries and braises, soups, as well as servings of pie and tray bakes such as lasagnes.
Returnr is also working on a tray that can be placed directly into the oven for baking things like whole pies and lasagnas.
Online: More helpful information on sustainable packaging can be found by visiting our Learn centre here.
Email: If you have further questions or need assistance, contact our team.