Every business on Cookaborough has its own unique kitchen link. We have pulled together some handy tips to help promote your kitchen link using social media, allowing you to generate sales and create long-term customers.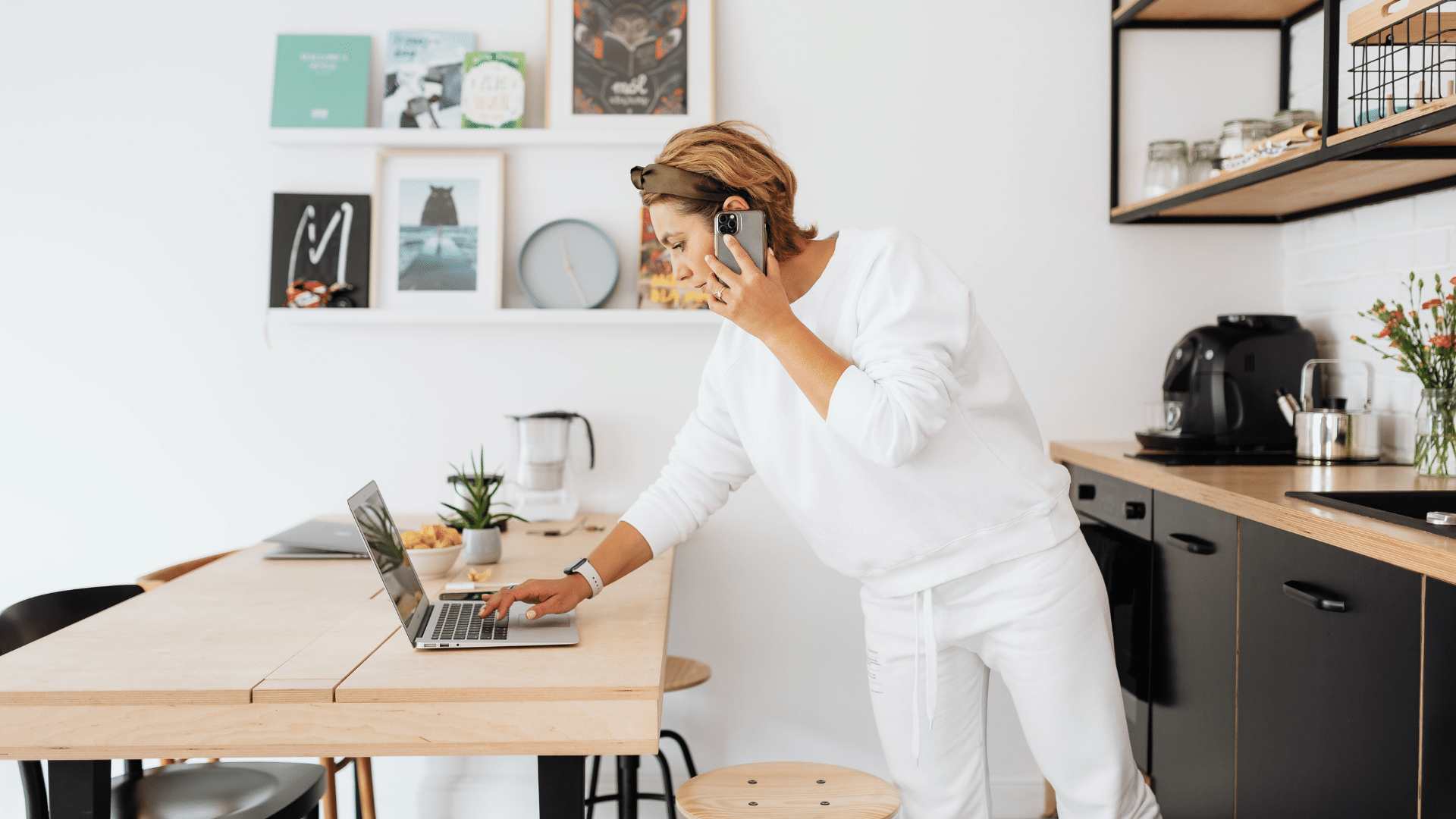 What is a kitchen link?
Your kitchen link is your URL which takes customers straight to your Kitchen page and your latest menu. It is created automatically when you set up your account.
Access your Kitchen link 2 ways - the first way:
Log into your account and select the

Settings

gear icon on the left Sidebar

Select the

Kitchen Page

tab

Scroll down to your

Kitchen Link.
The 2nd way:
Log into your account and select the Share Kitchen tab from the left Sidebar
TIP - Your kitchen link WILL always take your customers to your most recent menu.

TIP - YOU CAN CUSTOMISE THE NAME OF YOUR KITCHEN LINK
Where can I put my kitchen link?
Think of your link like anything else you might share - a web link for an article you like in LinkedIn, a link to order a specific product via text to a friend, a link for a Podcast you like via your socials. Basically however you tend to share information is where you can share your link.
Social media however is the best, fastest and easiest way to connect directly with your customers. Using social media to your advantage is a really effective way to direct your followers to your menu. It enhances your email contact with current customers as well, and helps to encourage new ones to sign up to receive your menu.
In your Instagram or TikTok bio
An easy and effective place to put your kitchen link is in your Instagram bio or TikTok bio. All you need is to put the link in the bio where it is clickable.
Instagram
To do this on Instagram, go to your profile, click on edit profile and add your kitchen link to the 'website.'
If you have a website already, another way to add your kitchen link as well as any other links is through a linktree or any other link in bio service.
TikTok
To do this on TikTok click on edit profile and paste your link in your bio
Once you have done this, anyone who visits your profile will be able to click on your kitchen link and browse your current menu.
Create a Linktree
If you have a website already, another way to add your kitchen link alongside your website is to create a Linktree account.


What is Linktree?

Linktree is a customisable micro-website that combines all your business's online elements. It is the perfect place to put direct people who are interested in your business, especially if you have more than one major link to put in front of your audience such as your website and your Cookaborough Kitchen Link.

There are plenty of services that operate the same as Linktree that work well.

Other services
Lnk.bio - Linkinbio - Later
Why should I use it?

If you have more than one link you want to get in front of potential customers, then using Linktree or a Linktree-like service is the simplest way to make multiple links easily accessible.
TIP -

Make sure to label your kitchen link In Your Linktree as 'Order Weekly Meals Here'
Promoting your Kitchen Link in your Instagram Story
Another way to remind customers to order via your kitchen link on Instagram is to put it in your story. A feature accessible by all accounts via the 'sticker'
TIP-

This is a great way to promote your freshly launched menu to your followers alongside your automatic email.
Try Instagram Reels
Instagram Reels are a great tool to help your posts get discovered by people who are not following you. Using Instagram Reels can help:
Increase your reach
Grow your following
Promote the items on your menu
All of which will ultimately drive sales and increase your overall customer base.

When planning an Instagram post, could this be made into a video (Reel)? For example, when showing prepared food ready to go in packaging, take a video instead of a photo.
TIP -

Reels don't have to be long videos. In fact, the best performing Reels are

between 7 and 15 seconds.
Use the Reel to promote the items on your menu, and then in the caption, tell viewers how to order from your kitchen link.
Example. "Check out this week's menu available to order now. Head to the link in our bio."
Share your menu in a Facebook group:
Another great way to put your kitchen link out into the community is by joining community Facebook groups and posting there.

Community or special interest groups are a perfect environment to help promote a small business like yours, however, not all groups allow this, and it is key to check with admins to see if you are allowed to post.

When posting on a page, it is important to give context to yourself and your business and not just post the link expecting people to click. Tell your story and how you have come to where you are with your business, and your passion for diverse flavours and introduce how your kitchen works.
Bring it all together.
All the above listed are great ways to promote your kitchen link and drive orders. We recommend using a mix of these practices each week to help promote your menu and remind your followers to order.
Before your menu is live:
In your Instagram posts leading up to the menu launch, include a call to action such as 'Available to order from Monday, March 7th.'
When your menu is live:
When the menu is open, include a call to action in the caption of posts, this needs to tell people where and how to order. For example: 'Available to order now, link in our bio.'

When the menu is open, include a daily story linking directly to the menu with some text 'Order here'.

Share a Reel showcasing your menu items, reminding customers to visit your link in bio to order.




If you are looking for more ways to utilise social media to promote your business read our influencer marketing guide and start building an influencer marketing plan.