Sweet and Sour Pork Meatballs from Lo's Kitchen
The ultimate family meal. Appeasing fussy eaters and cuisine connoisseurs is not easy but are absolutely achieved by this gorgeous sweet and sour pork meatball recipe.
This scrumptious recipe was supplied by Lo's Kitchen, inspired by her lifelong love of Chinese food and deep connection to sweet and sour pork. These meatballs are a lifetime of flavour packed into one dish.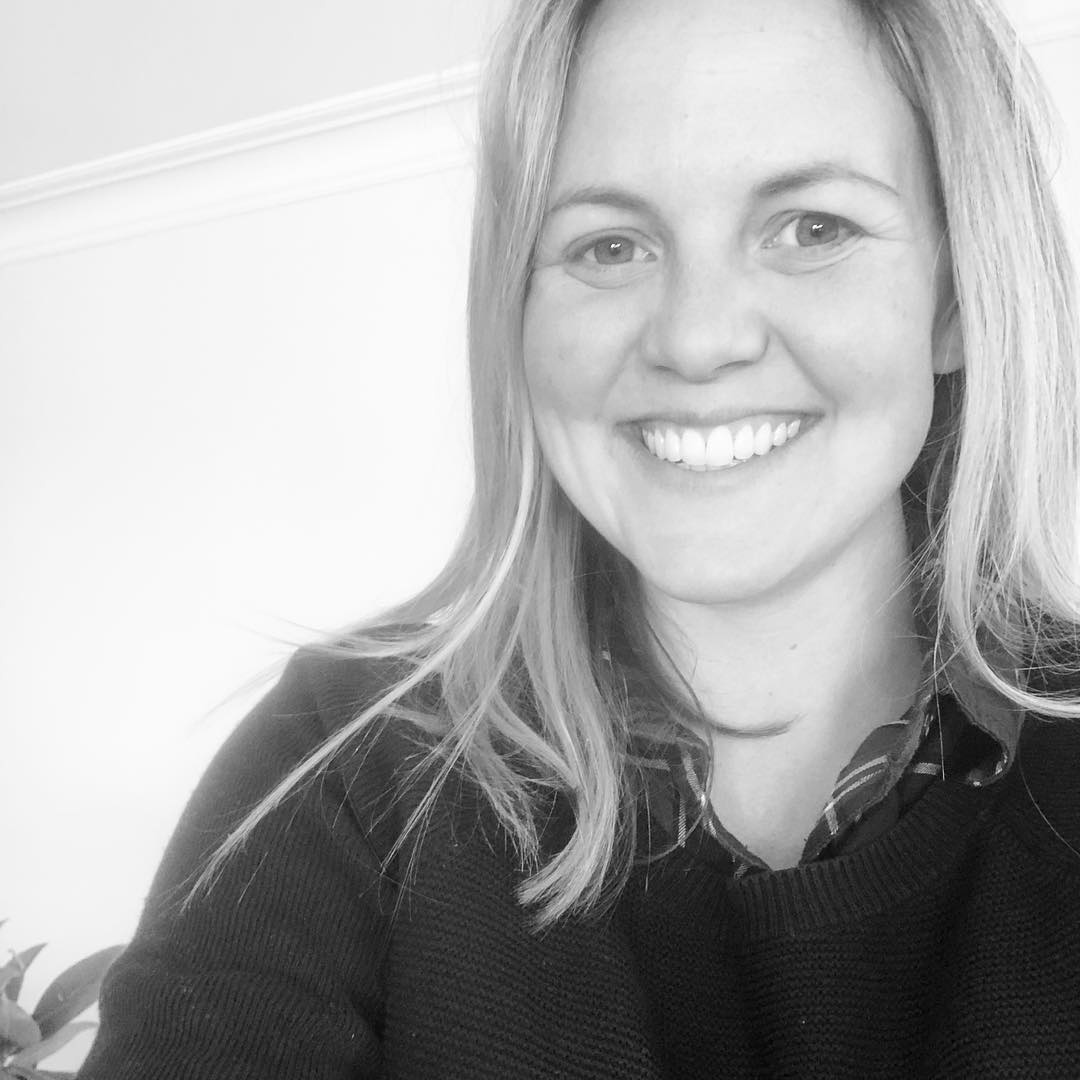 this one's a winner in our household. The sweet and slightly tangy flavour combination really works with the fresh capsicum and pineapple, and it's also a lot healthier than the deep fried version that I remember as a kid. - Lo, Lo's Kitchen

Ingredients
sweet + sour pork meatballs (serves 4)
500 grams of pork mince
2 x small brown onions, 1 x finely diced, and 1 x cut into wedges
2 x shallots, finely sliced, plus extra for serving
1 x egg
1/2 cup of breadcrumbs
1 x teaspoon of coriander paste
1 x teaspoon of ground ginger
2 x garlic cloves, crushed
A light sprinkling of dried chilli flakes
1/2 cup of tomato sauce
1/4 cup of white vinegar
2 x tablespoons of Worcestershire sauce
2 x tablespoons of sugar
1 x 227g tin of pineapple chunks in juice
1 x large red capsicum, roughly chopped
A good glug of olive oil for browning the meatballs
Salt and freshly cracked pepper
Fresh chilli for serving
Steamed rice to serve
Method
Preheat the oven to 180℃.

In a large mixing bowl, add the pork mince, finely diced onion, shallots, egg, breadcrumbs, coriander, ginger, garlic, chilli flakes and a good seasoning of salt and freshly cracked pepper. Combine using your hands.

Roll the meatballs out into even-sized balls.

Meanwhile, add the tomato sauce, vinegar, Worcestershire sauce, sugar and pineapple chunks (plus all of the liquid from the tin) to a small mixing bowl and mix. Season well with salt and pepper. Set aside.

Add a glug of olive oil and lightly brown the meatballs on all sides in a large fry pan (one that can go in the oven). Throw in the onion wedges and capsicum to the pan to soften.

Pour in the tomato/pineapple mixture and bake uncovered in the oven for 20 minutes.

Serve with steamed rice, the extra shallots and fresh chilli.
Lo of Lo's Kitchen provided this recipe. If you want more Lo's Kitchen recipes, check out their website.