Crème caramel recipe from Natasha at C Si Bon
A staple dessert at the best gourmet restaurants across France, crème caramel is a show stopper that will mesmerise and delight at the end of any meal.
This dazzling dessert recipe is essential for any dinner party and is shared by Perth-based business owner Natasha founder of C Si Bon. If you have a sweet tooth this one is bound to leave you hungry for more.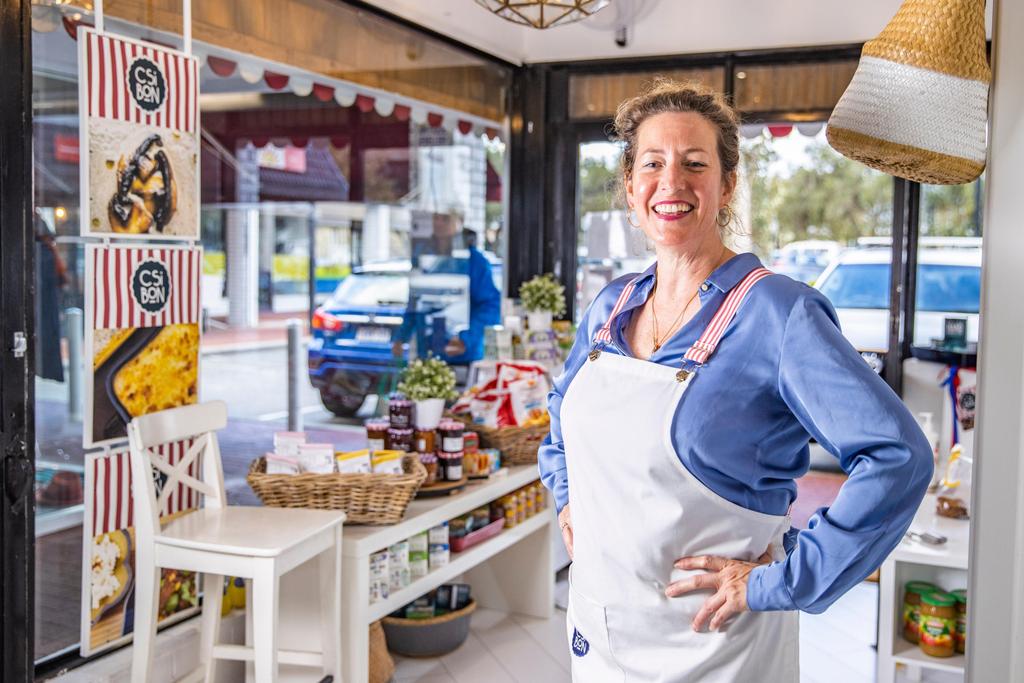 The recipe means so much to me because it was my favourite dessert growing up as a child. My mother would make it for me every birthday. I think I loved the silken smooth texture, the subtle vanilla flavour along with the sweetness of the caramel. I also loved that you flipped it upside down to serve and everyone always thought that was pretty spectacular! - Natasha, c si bon

Ingredients
Crème
7 eggs
8 tablespoons caster sugar
1 Vanilla pod split and seeds removed
1.2 litres full cream milk
Caramel
12 tablespoons water
12 tablespoons sugar
Method
Melt sugar with water to create a golden caramel. Once it turns a golden brown, pour hot caramel into the base of the tin. Place the tin in the fridge to cool completely and crack.

Place eggs, sugar, vanilla and milk into a mixing bowl and whisk by hand until sugar has completely dissolved.
Once the tin is completely cooled pour ingredients onto the caramel. Cover with aluminium foil. Place in bain-marie in the oven at 140 degrees for 40 minutes or until the middle is firm. When you wobble the container the middle should be firm and only wiggle a little bit.
Serve and enjoy.
This recipe was provided by Natasha of C Si Bon.