How this local Italian Chef created his food business... I Maccheroni
Get to know Chef, Marcello Farioli, founder of Woollahra based Italian restaurant I Maccheroni. Marcello shares with us what lead him to pursue his dream of opening a restaurant.
On an unassuming strip in Woollahra, I Maccheroni offers a secret slice of Italian heaven. Michelin star trained Chef, Marcello Farioli and its team are pairing classic Italian recipes and local produce in a modern, yet authentically effortless menu popular with Sydney locals.
Tell us a bit about your backstory and your journey to starting I Maccheroni?



Professionally I trained as a chef in Italy, when I came over here in Oz I paid rent for my room in my first flat by doing cooking classes for the block and I suddenly realized the importance of community
"My dream was to open a neighborhood restaurant where people could come even once a week and feel at home."
With Covid the importance of community became even more important and we want to be there for them and offer as many service from our kitchen beyond the 4 walls of the restaurant.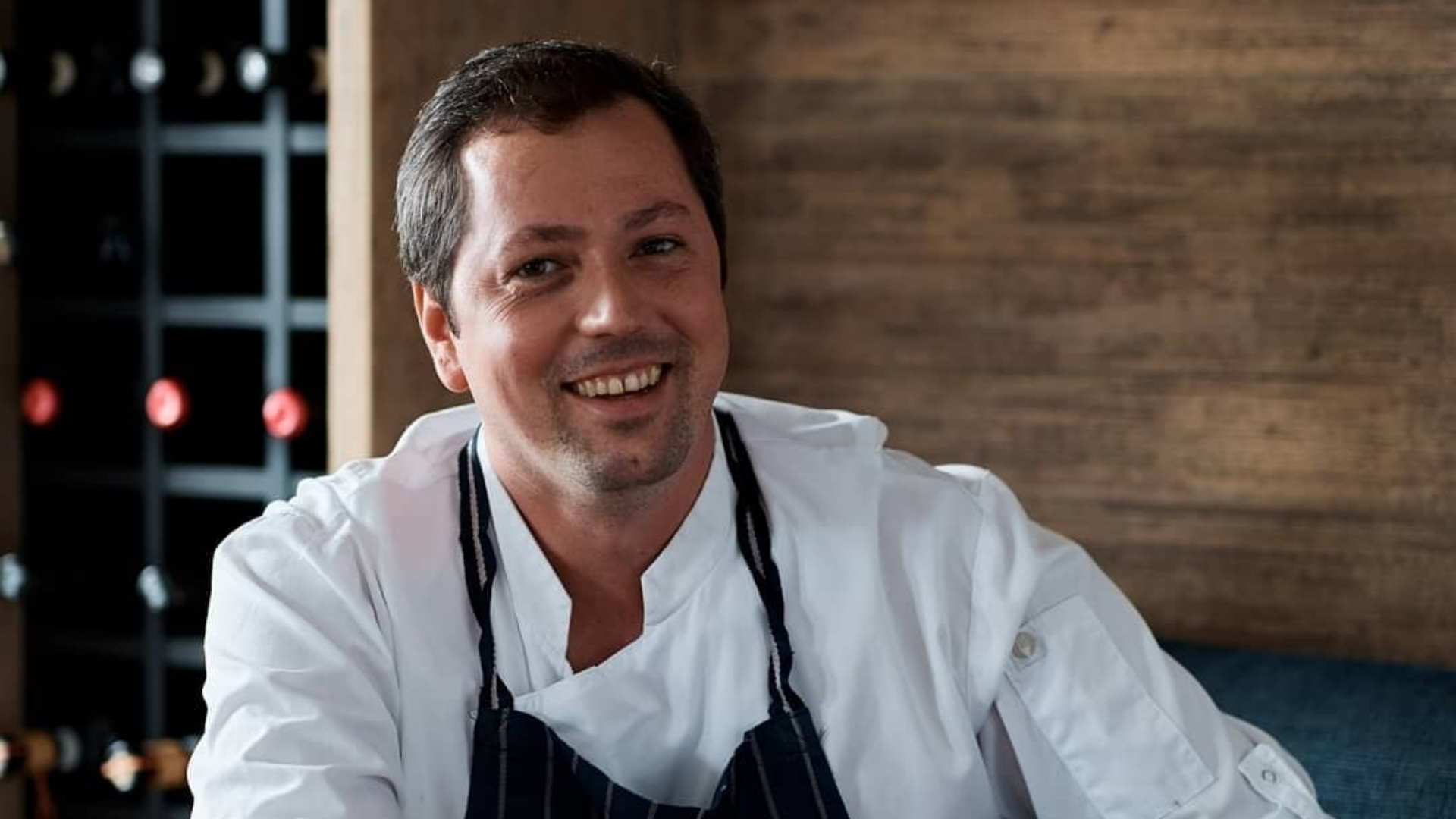 Marcello Farioli, I Maccheroni
What's the thing you love most about your I Maccheroni?
Food is one of the few commodities that provide instant gratification and to see that on a daily basis, boosts your mood, the customer connections are intriguing, and the wines are the perks of the job
"being my own boss I couldn't have it any other way"

What do your customers have to say about I Maccheroni?



The best gnocchi I have ever had in my life - 8 year old Jessica

Best Tiramisu I ever had, Kathy 49 yo

Cannelloni to die for Ludwig 55yo

Beef cheek are melting in your mouth Susan 35 yo

What is your most popular menu item?
Pecorino Tortellini, these are delicious parcels of salty cheese pasta, designed to keep your mouth watering and keep asking for more.


I Maccheroni offers a weekly option for customers to enjoy high end, restaurant-quality pasta sauces in the comfort of their own home powered by Cookaborough. You can view the menu and order yours below.