A guide to managing GST on your sales
Disclaimer: It is important to note that this is a complex area of taxation, and this is intended only as a guide for our customers. We suggest that, armed with this information, you seek professional taxation advice.
This resource will help you determine how to treat GST for your meals you are selling on Cookaborough.
GST and your food business
Working out GST for food businesses is a complex task. As a Cook using Cookaborough, some food items you will be selling on the Cookaborough platform are 'GST-free', meaning you don't have to charge your customer GST and you don't have to pay this GST to the ATO.
A dish such as Lasagne for example is subject to GST, but an unassembled pasta dish (fresh pasta without accompaniments, or Bolognese sauce) is not. The logic seems to have origins in the fact that all food or drinks consumed in a restaurant, or any type or food premises where you can eat in, is subject to GST.
So, as a food business or food retailer to make GST on the purchase of meals as fair as possible, any food that is sold as a wholly complete meal (like one that you might order in a restaurant) should also be subject to GST.
But who determines what exactly constitutes a complete meal? Well, the ATO have listed some specific items, and some are up for grabs. You can refer to this tool from the ATO to help search for specific items. We do suggest you review this tool for all of your items, but we've extracted some examples of items that are likely to be relevant and help you understand the basics.
Food items that are more likely to attract GST for food businesses
Meals that are provided hot
Prepared meals that include rice/pasta/vegetables within the one package
Sauces combined with rice, pasta or vegetables on the side but in the same package, or similar
Lasagnes (even though you may argue that you always need a salad with a lasagne!)
Breads with a filling, as well as pies, pasties and the like
Pastries such as croissants, Danishes, doughnuts etc
Selling hot food can increase the likelihood that it would be subject to GST
Food items that are less likely to attract GST for food businesses
Raw ingredients
Prepared meals that don't include a side within the package such as rice, pasta or vegetables i.e. they are sold and/or packaged separately
Rice/pasta, etc. sold separately from sauces
Sauces (for stir fry/pasta dishes) sold separately
Salads that aren't sold as a 'prepared' complete meal, for example when it is as an addition to another dish, or a side.
Soups
Plain breads (incl. plain hot cross buns & escargots)
Some examples of meals that might be on your menu that are less likely to attract GST include:
A curry or casserole with rice in individual packages that are heated separately and combined before consumption
Meat or seafood in sauce with a serving suggestion to add rice/pasta and/or vegetables before consumption, or products that require the consumer to cook and add meat to complete them
These types of meals are not packaged in a container from which they can be eaten, and their components need to be assembled on a plate prior to being eaten, or combined with other ingredients which are prepared by the end consumer prior to consumption.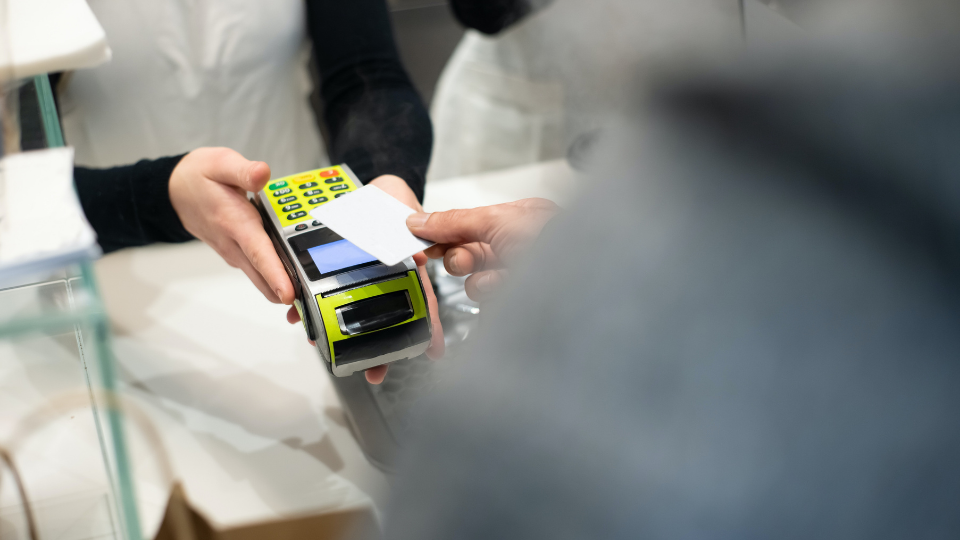 In summary, here are a few tips for navigating GST on your meals:
If you provide your meals warm, they are likely to attract GST
Selling your sauces separately to your rice, pasta or vegetables on the side in the same package means you are less likely to have to pay GST on any of these sales
Including serving suggestions to make it clear that it is not a complete meal "serve with…" means you are less likely to attract GST
Salads are GST-free, however it is important that they aren't perceived as a complete prepared meal i.e. suggesting it serves multiple people "as a side" could be sufficient to make a large salad less attractive to GST
Soups are GST-free but unfortunately, your lasagnes & pies do attract GST!
For your information, when your gross income as a food business exceeds $75k per annum (or $150k as a not-for-profit), you are required to register for GST with the Australian Taxation Office (ATO).
Please be in touch if you have any queries